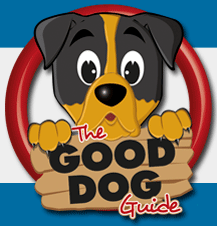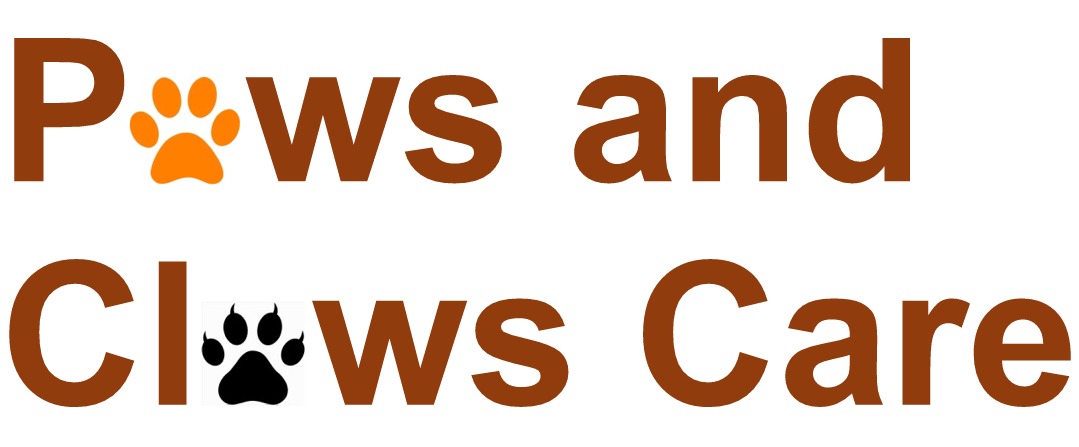 LOCAL VETS

24 hour Emergency number 01926 400255
Kenilworth Surgery CV8 2AB: 01926 854181
Warwick Surgery CV34 5QF: 01926 400255

24 hour Emergency number 01926 423161
http://www.feldonvets.co.uk/sick-pet-helper.aspx
Kenilworth CV8 1JD: 01926 859654
Leamington CV32 4RX: 01926 423161
Hinckley 01455 610227
Bedworth 02476 312193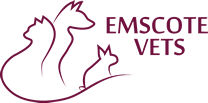 Warwick CV34 5QH 01926 496422

Leamington Spa 01926 422592

24 hour Emergency number 01926 330179
Leamington Spa CV32 4PE 01926 330179
Kineton CV35 0JS 01926 641000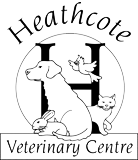 Whitnash CV31 2LX 01926 337790

Cubbington, Leam Spa CV32 7HZ 01926 421465
24 Hour Emergency service: 01926 421465
Coventry CV2 3AS 02476 602564
The Animal House Warwick CV34 4NR 01926 494923
The Animal House Rugby CV21 3QP 01788 575300

Balsall Common CV7 7ER 01676 530792
Broad Lane Coventry CV5 7AQ 02476 464789 (7 days)
Radford Road Coventry CV6 3AA 02476 598828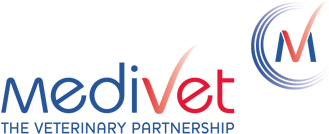 Coventry CV1 3GP 02476 225101

Cheylesmore Coventry CV3 5HH 02476 503000

PET SUPPLIES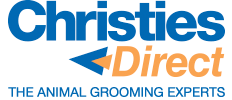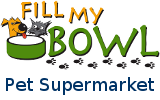 CHARITIES


http://www.dogbreedslist.info/all-dog-breeds/#.VPxXL7dybcs
http://dogtime.com/dog-breeds/profiles
Paws and Claws Care Dog Walkers and Pet Sitters provide reliable, professional pet sitting and dog walking services for the busy
people of Kenilworth.






Book in plenty of time to avoid disappointment.
To arrange an appointment please phone or email
07895 670915
We'll always try to respond to you as quickly as possible. If you use email I cannot guarantee it will be answered by return, it will be answered later that day. Sorry.