Dog Daycare
Mon - Fri 8am - 6pm (every hour after 6pm surcharge)
Ideal for Owners who have to leave their dog alone for large parts of the day.
We will plan together what is best for your dogs needs. Dogs enjoy the socialisation as they are naturally pack animals. We will of course pop in to see your dog and check on its temperament to ensure it will fit in with other day care dogs in my diary. We only take on family and dog friendly pets so all visitors are safe and secure. The dogs get to play, interact, exercise and rest to suit what they need.
Weekends and Bank Holidays incur a small surcharge.
Solo Daycare
Mon - Fri 8am - 6pm (By arrangement)
I also offer a very personal one-to-one daycare service where yours will be the only dog.
(subject to availability)
Dog 'Parking' Service
Weekday Daytime
Evenings and Weekends incur a small surcharge.
When you need to pop out to an appointment for a couple of hours and want to ensure your dog is safe and happy, I offer by pre arrangement a short time 'parking' service. Please check with me that this is possible for the timings you need.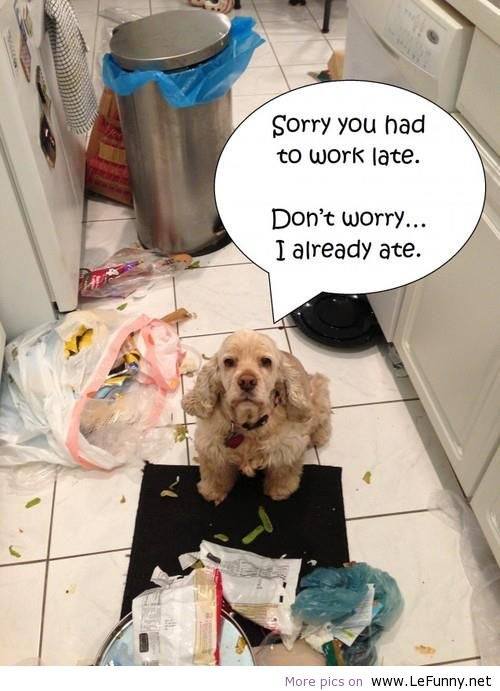 Pet sitting in their own home
Dedicated visits to your home to look after your pet while you are away from home. We recommend a minimum of twice a day,
Animals need routine, and disruption can cause your pet anxiety. Allow your pets to stay at home, enjoying the comfort of familiar sights sounds and smells. Cats in particular are known to be highly stressed when they are in unfamiliar territory. Our personalised service allows your cat to remain in the security and comfort of their own home.
Donít place your animals in stressful and unfamiliar territory. Rather than placing your pets in strange kennels or imposing on neighbours and friends, use our professional pet sitting service. We will make daily visits to the house to feed your pets, water any plants, collect the mail and walk the dog for you whilst you are away. Our customised visits can also include brushing, litter box scooping and changing, giving necessary medication, and playing with your pets.
Feed visits Dogs & Cats 'Pop in' service
Quick Potty Break, short visits.
10 minutes 0-4 mile radius, Additional Fees are applied for extended distances of 45p per mile.
There are times when you can't always be around to make sure that your beloved pet is well fed, watered and has been to the toilet.
I will also give your pet any medication as and when required.
Home Visits and Playtime extended visits.
30 mins
60 mins
Sadly some dogs are too old and infirm to go for walks, but they do need and enjoy company. I have customers who will phone me if they have to go out for the day and cannot take their dog with them, I call in and give them their dinner and stay for half an hour or longer, depending on how long they are going to be out I can visit more than once. I will let your pet outside to do their business and check there is plenty of water.
Puppy visits
20 mins visit once a day
20 mins visit twice a day
Young puppies will benefit from visits to break up their day and help with housetraining.
0-4 mile radius, Additional Fees are applied for extended distances of 45p per mile.
What's involved?
In a typical visit, we will perform any essential puppy maintenance that is required - such as feeding, watering, administration of drugs, medicine or ear drops, as well as cleaning up any mess that your puppy may have made. The remainder of the visit is spent playing with and cuddling your puppy. Our goal is to leave them happy, content, tired and clean!
How many visits?
It depends on the dog and the hours that you work. Our clients who work a typical nine-to-five day will typically request two visits (mid-morning and late afternoon), although depending on the puppy one daily lunchtime visit may suffice. If you work longer hours than this, we definitely recommend two or more visits per day. Remember that time passes a lot more slowly for dogs than it does for humans, even more so for puppies.
Extra benefits
While we are checking on your pet, we will open curtains, turn on lights, bring in post, parcels, milk and put out your wheelie bin.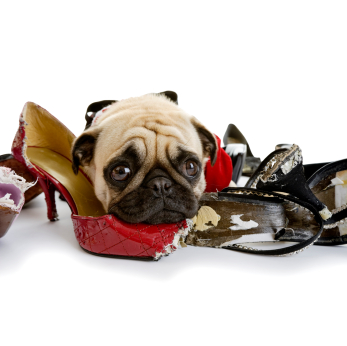 Book in plenty of time to avoid disappointment.
To arrange an appointment please phone or email
07895 670915
We'll always try to respond to you as quickly as possible. If you use email I cannot guarantee it will be answered by return, it will be answered later that day. Sorry..